CBSE Class 12 Biology Chapter-wise Notes presented by educationwave offer students with the summary of the chapters, important points to remember, detailed explanation of important concepts for better comprehension and retaining of the chapter content. Prepared by our panel of experienced teachers, these chapter-wise notes ease out the preparation and revision process of the students for the board examinations. Thus, these Chapter-wise Class 12 Biology notes are prepared strictly according to the NCERT Syllabus to ensure maximum preparation and good marks in the board examination.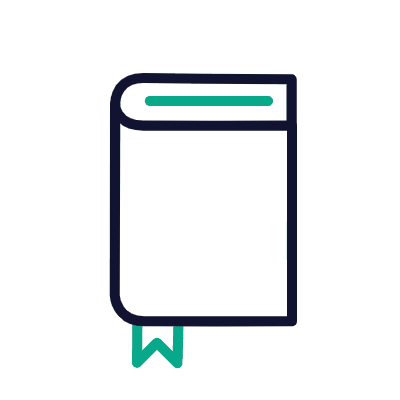 Reproduction in Organisms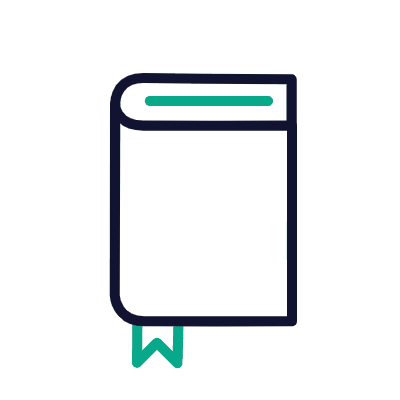 Sexual Reproduction in Flowering Plants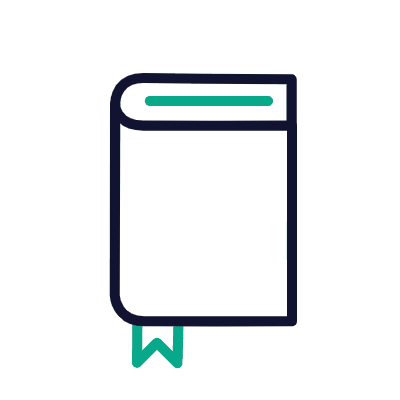 Molecular Basis of Inheritance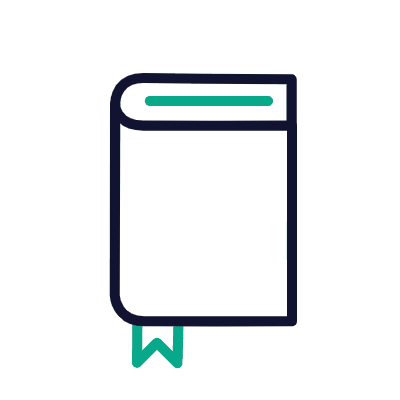 Microbes in Human Welfare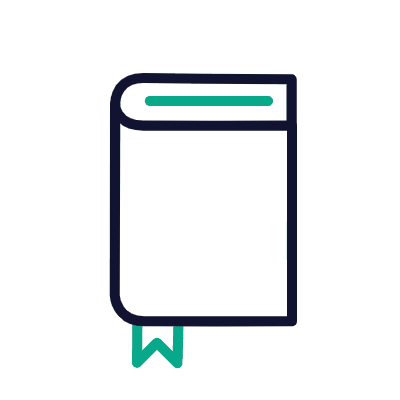 Biotechnology: Principles and Processes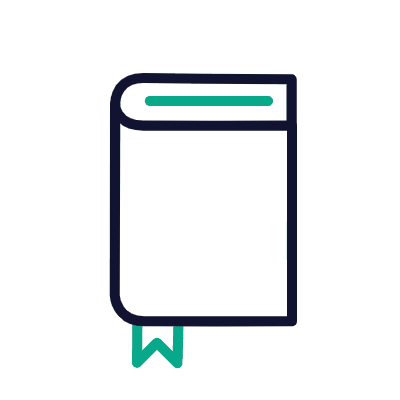 Biotechnology and its Applications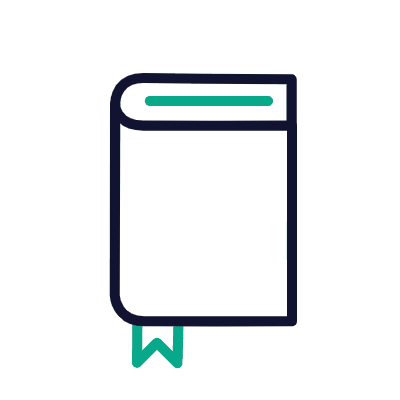 Organisms and Populations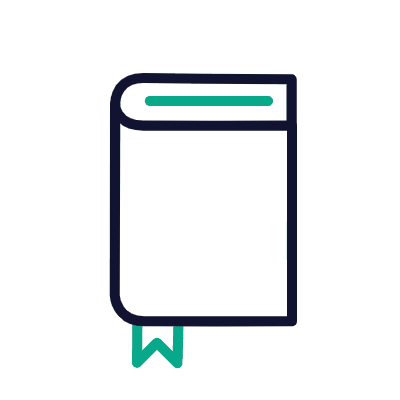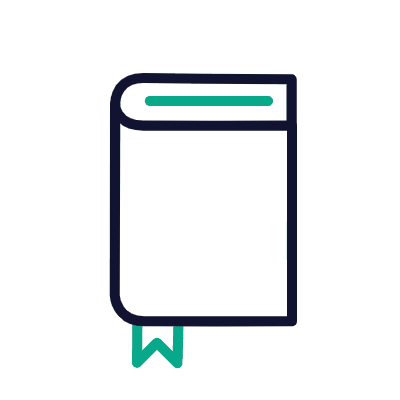 Biodiversity and Conservation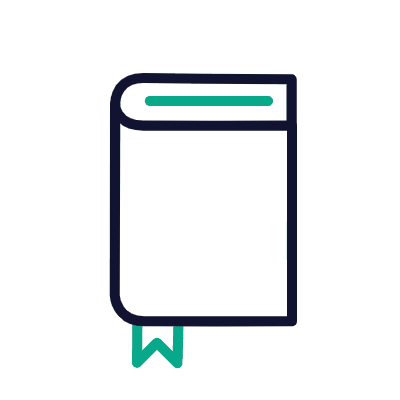 Class 12 Biology is one of the tough subjects that a student faces for his board exams. With vast course content, students find it difficult to manage it. Thus, they need to put continuous efforts and rigorous practice are required by the students to score maximum marks in the board examinations.These CBSE Class 12 Biology Chapter-wise Notes are prepared by our panel of highly experienced teachers after analyzing the past 10 years of examination papers and material so no important concept is left behind. This utmost precision in preparing these notes for students ultimately leads to maximum marks in the board examination.
Educationwave understands the difficulties faced by the students in Class 12 while facing Biology math Chemistry, thus, we bring them a solution to lower down the pressure and increase their self-confidence. Free Download of CBSE Class 12 Biology Chapter-wise Notes would help students in effective preparation and revision for the examinations. Also we prepare MCQ Sessions and the notes for the student who is preparing for the examinations